Four men convicted in federal drug cases | New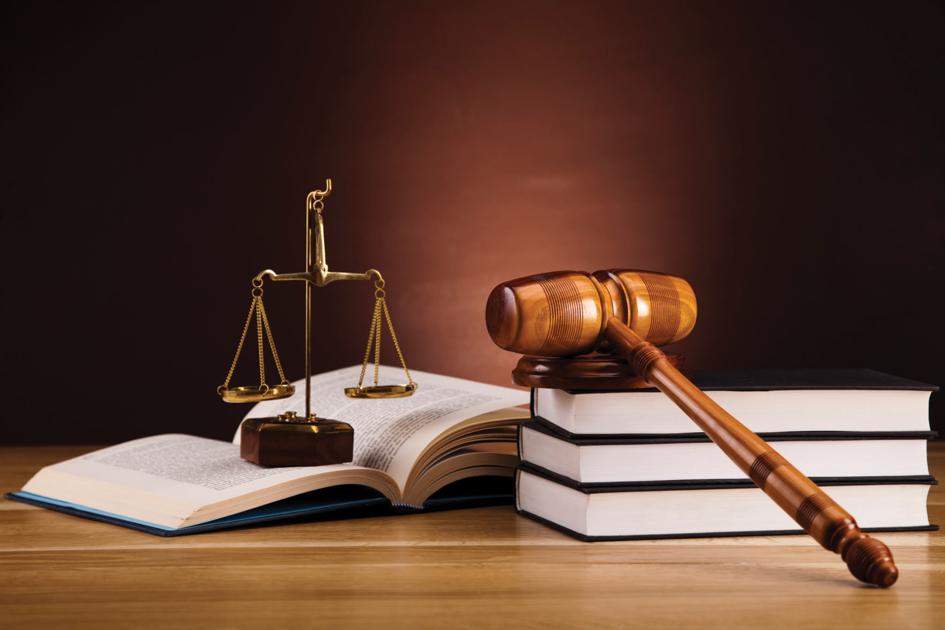 HUNTINGTON – Four men were sentenced to jail this week by a federal court in Huntington for various drug-related offenses across town.
Jamaile Huey, 42, of Detroit, Michigan, was sentenced Monday to six years and eight months in federal prison after pleading guilty to being a felon in possession of a gun.
Acting US lawyer Lisa G. Johnston said members of the Huntington Police Department's SWAT team executed a search warrant along Bridge Street in Huntington. Huey was located inside the house and taken into custody.
While being questioned by officers, the accused asked officers if he could put on pants.
An officer found the pants he requested and searched them before handing them over. In the trouser pockets, Johnston said, the officer found suspected narcotics.
While searching the house, officers found green leafy vegetation on a bedside table, a loaded Glock pistol, Model 17.9mm, and a loaded high capacity magazine for the Glock. Prior to the raid, officers received a photo of Huey brandishing the weapon they found.
He faced up to 10 years in prison.
In another case, Rafael Starks, 36, of Michigan, was sentenced Monday to one year and nine months in prison for aiding and abetting the distribution of heroin.
As part of his plea, he admitted that he and another person sold heroin on August 1, 2018 to a confidential informant in the 1100 block of 9th Avenue in Huntington.
In a separate prosecution, 19-year-old Johnny Ray Francis III was sentenced to five years and six months in federal prison after previously pleading guilty to possession with intent to distribute heroin and using and carrying a gun to fire during and in connection with drug trafficking. criminality.
His arrest came on June 12, 2019, during a search warrant at a house in the 1200 block of 26th Street in Huntington as part of an investigation into a drive-by shooting in Huntington in which a the truck and an SUV exchanged gunshots in a roadway.
As part of his plea, Francis admitted that he was in this house at the time of the raid and that he had a plastic bag containing 8 grams of heroin and a Glock 23 pistol, caliber 40/9 mm.
He admitted that he intended to sell the heroin and that he owned the gun to protect himself during these sales.
In an unrelated case, Daniel Legette, 45, was sentenced to six years and six months in federal prison after previously pleading guilty to possession with intent to distribute basic cocaine, also known as "crack".
According to Johnston, Legette admitted that officers from the Huntington Police Department executed a search warrant on November 12, 2020, at her home along Oakland Avenue in Huntington.
During the search, officers found 100 individually wrapped bags of crack, totaling 23 grams.
Officers also seized quantities of methamphetamine, heroin and a gun.
Legette admitted that he possessed these drugs with the intention of distributing them.