FC Dallas loan 17-year-old Justin Che to FC Bayern Munich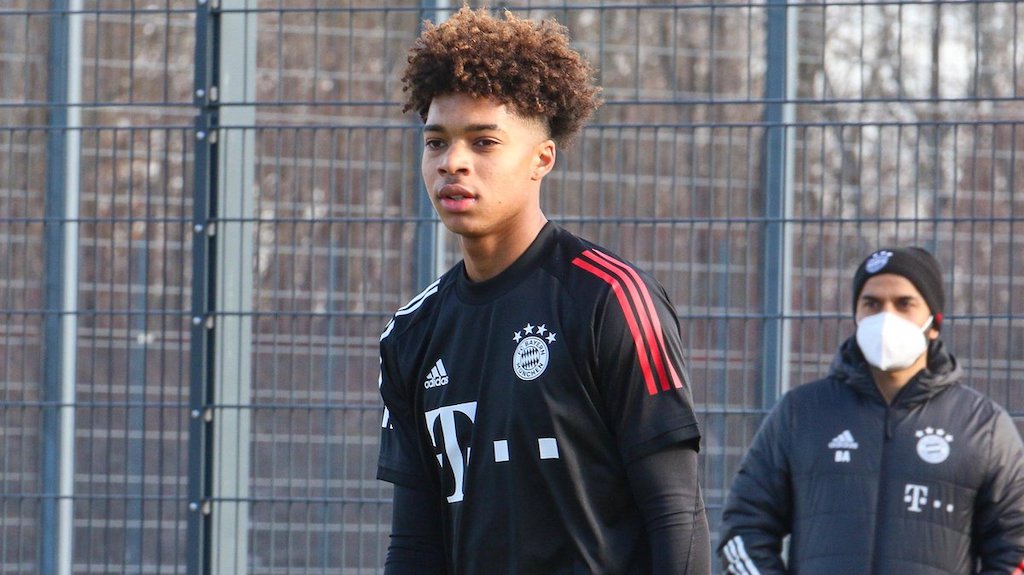 [ad_1]
FRISCO, Texas – FC Dallas and FC Bayern Munich today announced the defender's loan Justin che at FC Bayern Munich II, German champion, after his two weeks of training with FC Bayern Munich in January 2021 as part of the Elite Player Development partnership of clubs.
FC Dallas signed 17-year-old Che as the 30th MLS Homegrown Leader in club history on October 2, 2020. He made his professional debut on July 25, 2020 with FC affiliate North Texas Soccer Club Dallas USL League One, in the 2-1 season opener against forward Madison FC. He started in all 16 North Texas SC games in 2020 and recorded an assist. Che was named to the 2020 USL Premier League All-Star Team 2020 and was nominated for the League's Young Player of the Year award after his outstanding season with North Texas SC.
Che joined the FC Dallas Academy in 2009 and has scored 18 goals in 84 United States Soccer Development Academy appearances since 2016. Che is the seventh youngest player to sign with FC Dallas at 16 years and 319 days behind Bryan reynolds, Dante Sealy, Jesús Ferreira, Ricardo Pepi, Alejandro Zendejas and Paxton Pomykal.
Che is the second FC Dallas Homegrown to join FC Bayern on loan since the Elite Player Development partnership formed three years ago. Former local FC Dallas player Chris Richards joined FC Bayern on loan in July 2018 before signing with the club in January 2019. He made his Bundesliga first-team debut in June 2020 and is currently on loan at Hoffenheim.
Justin che
Connect with Justin: Twitter | Instagram
Position: Defender
Date of birth: November 18, 2003 (17)
Birthplace: Frisco, Texas
Place of birth: Richardson, Texas
Height: 6-1
Weight: 165
Nationality: United States
Transaction: FC Dallas loan Justin Che to FC Bayern Munich.
[ad_2]