Energy firm plans $500 million industrial campus in West Virginia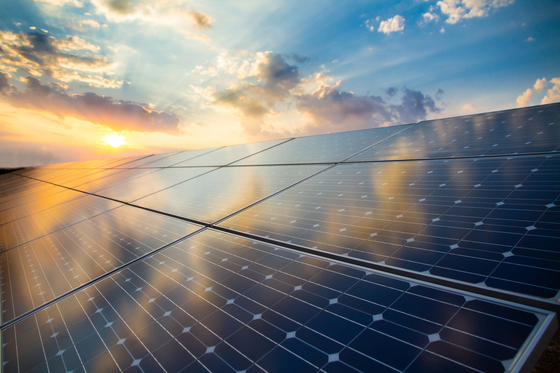 Welcome to Thomas Insights – every day we post the latest news and analysis to keep our readers up to date with what's happening in the industry. Sign up here to get the day's top stories straight to your inbox.
A subsidiary of Warren Buffet's Berkshire Hathaway conglomerate is planning a "first of its kind" economic development project in West Virginia, state and company officials have announced.
BHE Renewables, a division of Berkshire Hathaway Energy, has signed an agreement with state officials to purchase more than 2,000 acres in Ravenswood, West Virginia, which once housed a Century Aluminum plant. The company will invest more than $500 million to develop a manufacturing campus on a microgrid powered by renewable energy.
Another Berkshire subsidiary, Precision Castparts Corp., will be the first company to establish operations at the Ravenswood site. Its plant will produce titanium components for the aerospace sector and other industries using fully renewable energy.
The West Virginia Economic Development Authority plans to partner with BHE Renewables to recruit other businesses to campus.
In a statement, Chief Executive Officer Alicia Knapp said the project proves that clean energy investments can revive economies.
At the press conference announcing the project, West Virginia Governor Jim Justice signed legislation creating a certified development program for the expansion of industrial enterprises, which state officials said would encourage "high impact" industrial projects requiring renewable energy.
Image Credit: foxbat/Shutterstock.com
Discover the largest glacier in the world
Next story »
More trade and industry