Charleston County to Host Its Own Jamboree to Kick Off High School Football | Preparation area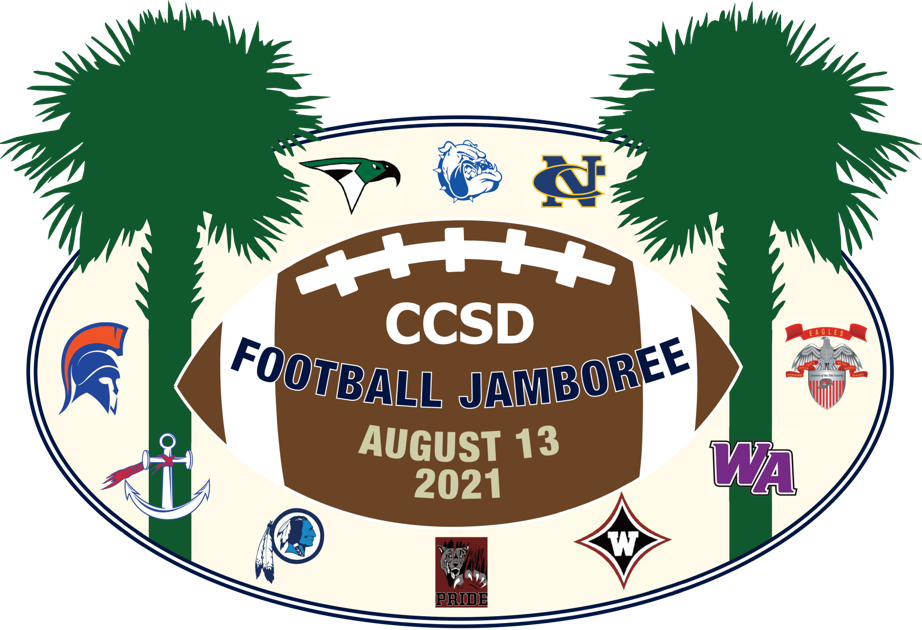 For the first time, Charleston County will kick off the high school football season with its own jamboree.
The event will take place on August 13 at the District 2 Regional Stadium in Mount Pleasant and will feature 10 of the 12 high schools in the Charleston County School District.
After the demise of the Sertoma Classic in 2019 and the emergence of jamborees in Dorchester and Berkeley counties, the CCSD Football Jamboree is a chance for Charleston County schools to showcase their teams and stimulate early school spirit. of the school year. Coaches are also hoping it will herald a more "normal" season after the shortened 2020 pandemic season.
"It gives us great visibility," Stall coach Joe Bessinger said in the July 21 announcement. "Berkeley and Dorchester counties have been doing this for a few years, and when Sertoma phased out, it was lacking.
"We now have two top-notch facilities at CCSD with Wando Stadium and the new District 4 Stadium, so this is a great opportunity for all of our schools. "
CCSD officials are still working on ticket pricing and purchase details, but the proceeds will go to participating schools to help reduce the financial results affected by COVID-19.
"We struggled financially last year with track and field, and a lot of our teams depend so much on football," said CCDS athletic director Trevor Strawderman. "So the proceeds will be redistributed to individual schools to fill in some of the gaps that we have suffered because of the pandemic. "
Matches will include West Ashley vs. Burke, Military Magnet vs. Academic Magnet, Wando vs. Baptist Hill, Stall vs. North Charleston and James Island vs. St. John's.
Lucy Beckham and Charleston Math and Science are not participating this season.
Each match will last 24 minutes with a running clock.
"It gives some of our teams a chance to compete against each other, which would normally never happen," said Strawderman. "We know that successful football and athletics help start the school year in a better way and that generates excitement."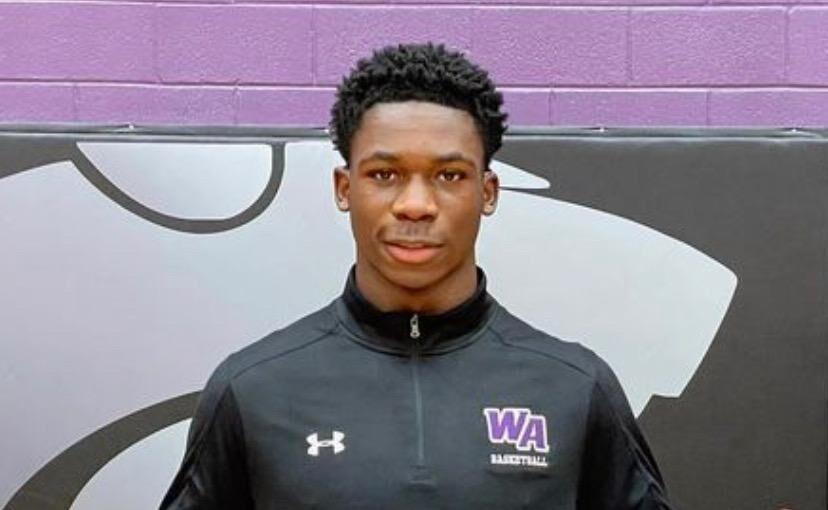 Charleston County coaches are eager to get back as close to normal as COVID-19 will allow this season.
"Last year was really tough for all of us," said West Ashley coach Donnie Kiefer, entering his second season with the Wildcats. "Within two weeks of arriving at West Ashley, we were closed. So we didn't have a chance to do a lot, as most of you have.
"It was a tough road for all of us, but luckily we had a season, and it's better than some states that didn't have football at all."
The District 2 stadium is located at Wando High School in Mount Pleasant.
"I think it will be great for our region," said Wando coach Rocco Adrian. "You can kind of show off everyone and get everyone together in one place. It's a cool little celebration of high school football."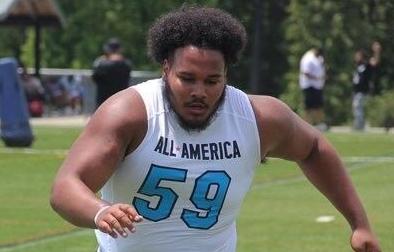 Contact Jeff Hartsell at 843-937-5596. Follow on Twitter @Jeff_fromthePC